Examples of my work are displayed below.
entrepreneurship
REFILL AMBASSADORS
With the not-for-profit organisation Refill Ambassadors I want to stimulate the (water) refill movement. Together with my team of ambassadors, I put existing refill stations on the map and try to establish new refill stations. We look for gaps and synarchies, and try to improve collaboration among different refill initiatives all over the world.

lay-out (Print & online)
ISPT / TKI energy & industry
Various assignments for ISPT (Institute for Sustainable Process Technology) and TKI Energy & Industry. Both organisations connect stakeholders from different sectors and disciplines to realise a sustainable and inclusive industry. Work includes the lay-out for: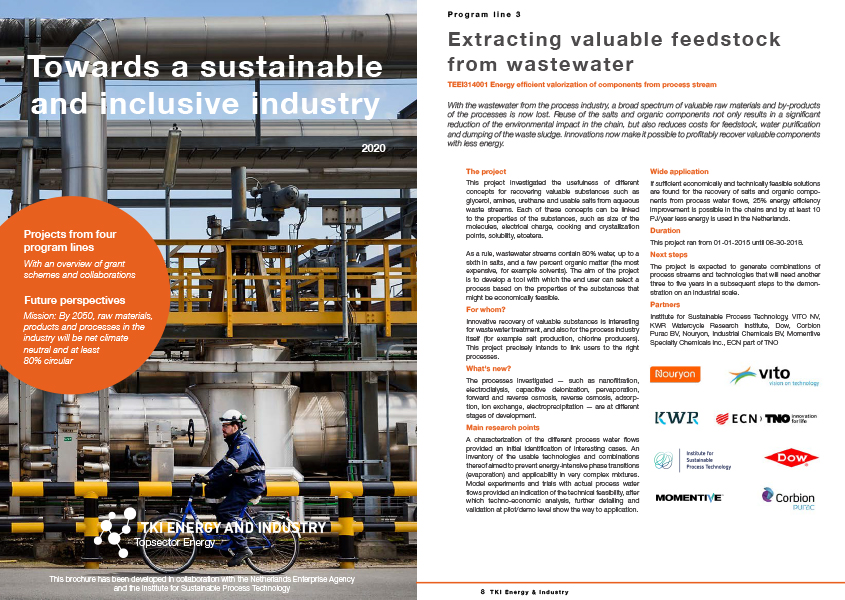 DR. Veronika cheplygina
Book cover design: 'Dissimilarity-Based Multiple Instance Learning' by Dr. Veronika Cheplygina, assistant professor at the research group Medical Image Analysis of the department of Biomedical Engineering at Eindhoven (and a true cat lover, like me!).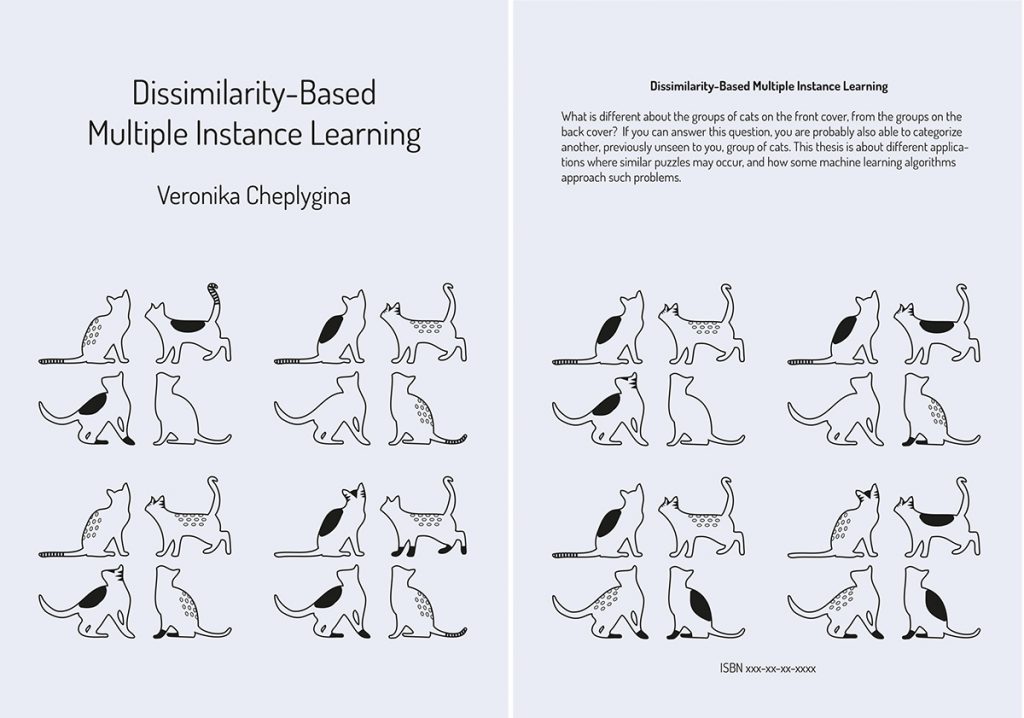 SHOUT OUT LOUD
Various activities for Shout Out Loud, a local foundation based in Frankfurt, Germany. Tasks included food rescuing & organising workshops; facilitating brainstorm evenings for 'Cool Ideas Society'; and graphic design (posters) to raise awareness on various issues.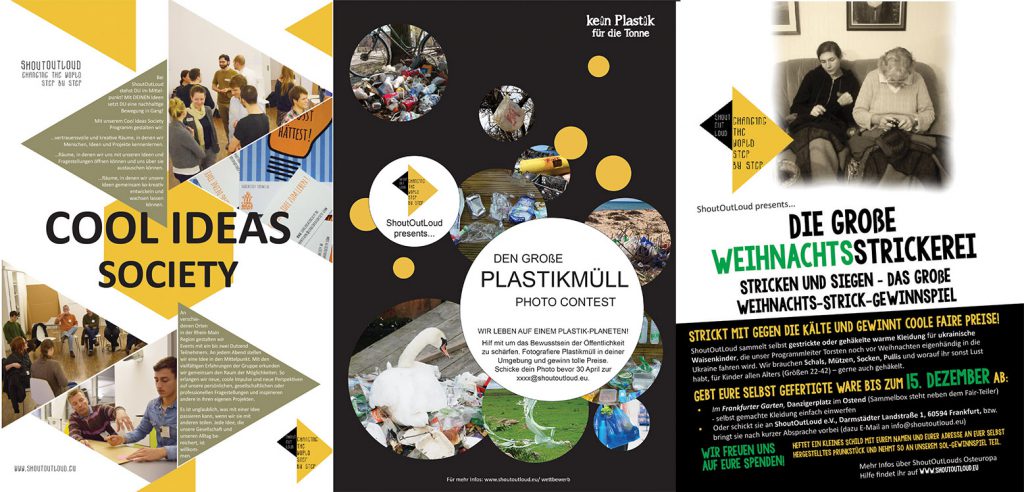 Birth ANNOUNCEMENT card
Design of birth annoncement card.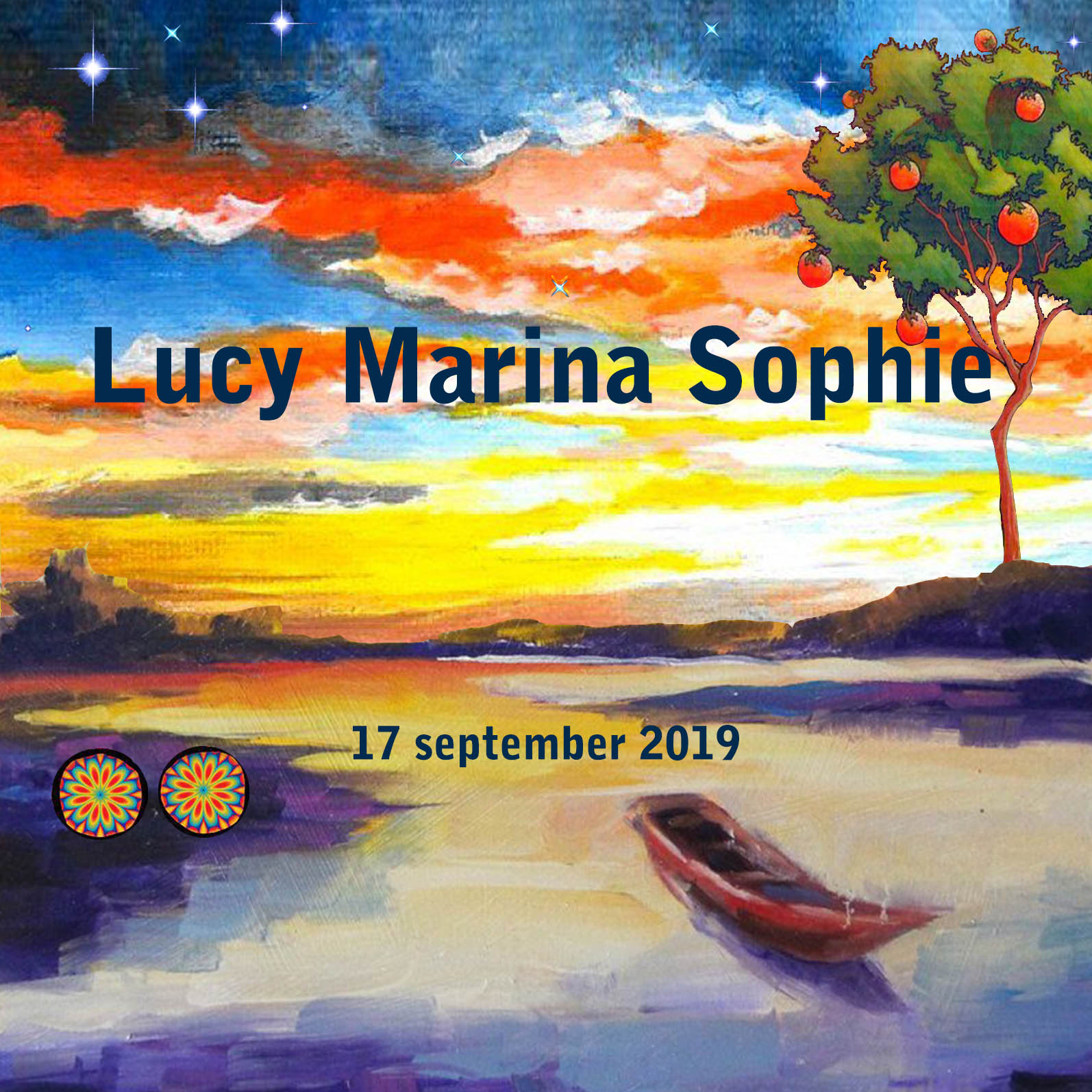 corporate style
Duinbeek ESTATE & honey
Design of corporate style, labels, business cards and logo for Duinbeek, a small estate (holiday rentals) and honey brand.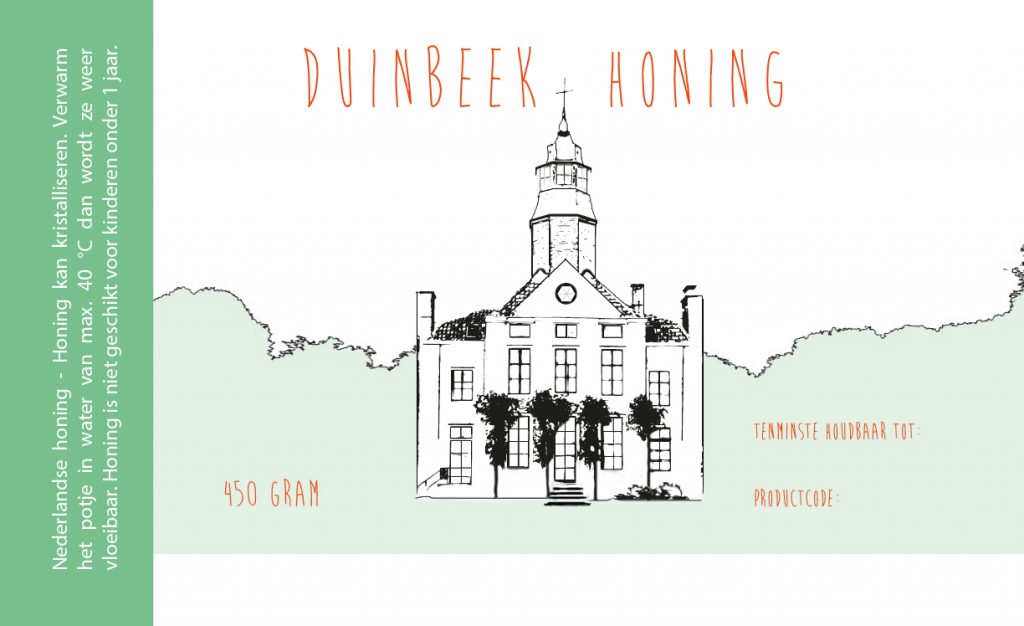 MAUD SAUER / COBLA AMSTERDAM
Design of logo and website for Maud Sauer, an entrepreneur, musician and composer. Assistance with lay-out and form of workshops. I also designed the logo and corporate style for Cobla Amsterdam, a Sardana band Maud was part of.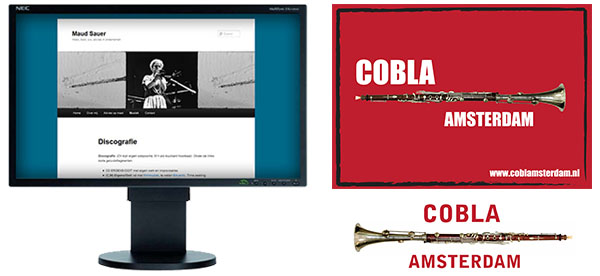 Product design
upcycling
Ideas for new products start by roaming the streets and collecting unwanted products and waste materials. With a bit of care and creativity they can be designed into new furniture, lamps or decoration.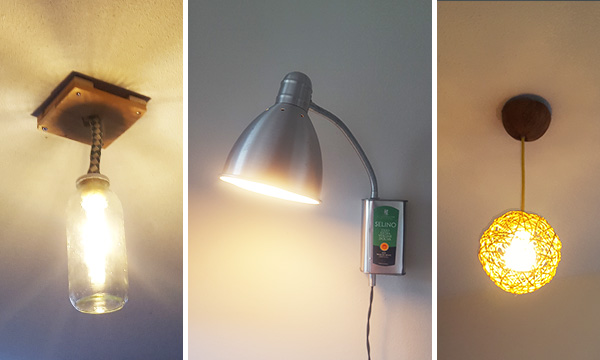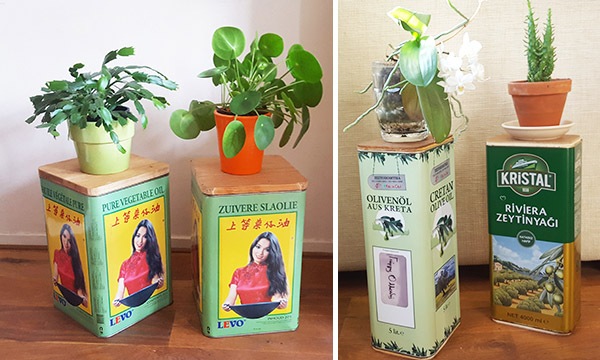 tu delft & world toilet organization
Together with three design students this project was executed for World Toilet Organization, a non-profit organisation committed to improve toilet conditions worldwide. The project was conducted in rural Cambodia and resulted in two prototypes, a business plan, and detailed design of a concrete toilet shelter.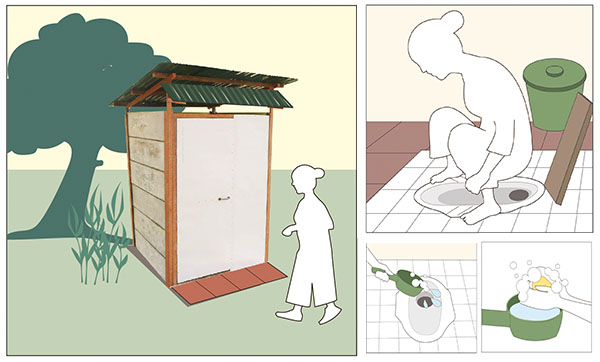 OTHER WORK
DE NATIONALE DENKTANK
Communication strategy and execution for the Nationale DenkTank. Nationale DenkTank is a non-profit organisation aiming to realise social impact with profound research and creative solutions.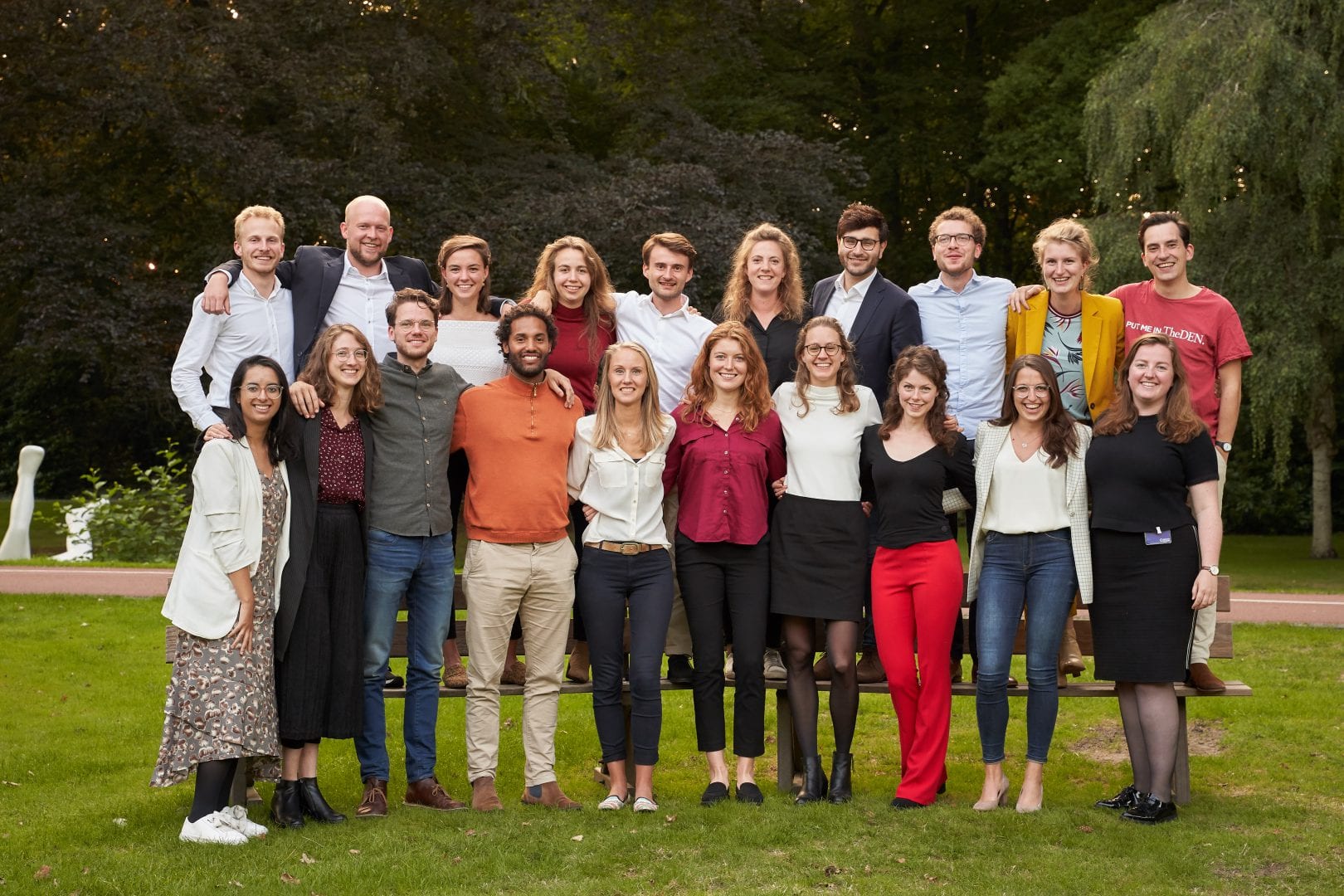 onna-onna
Communication and community building for onna-onna, an online financial targeting women. A sympathetic brand in a cold, conservative market. Within the small marketing & sales team, I was responsible for the brand's communication strategy and execution, e.g. newsletters, blogs, social media, insurance related e-mails and press releases.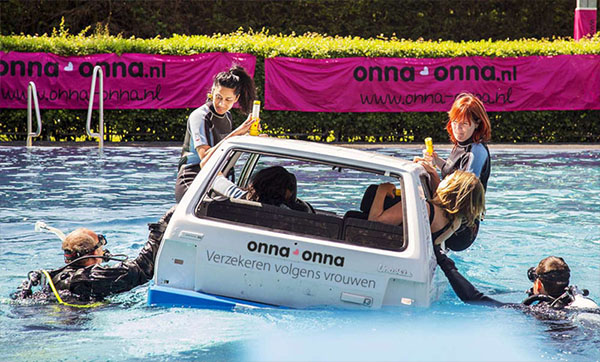 KUYICHI
Graduation report, followed by implementation and further research. The goal was to increase transparency and raise brand awareness for Kuyichi, a Dutch conscious fashion brand. Different approaches and technologies to highlight sustainability were designed and analysed. During the follow-up I researched the supply chain, brand competitors and I wrote CSR related content. Download the graduation report.